LONG DISTANCE MOVING
Whether you are moving from state to state or across the country, we move our customers efficiently. Aardvark Moving is here to make our customers' relocation a success.
if you're looking to moving, you may be wondering whether you're going to need long-distance moving services or not. Doing your research can save you from mishaps and troubles later on in the process.
Generally, if you're moving over 400 miles, it is considered a long-distance move. On the contrary, if the move is over 100 miles, then we are talking about a local move or short-haul move.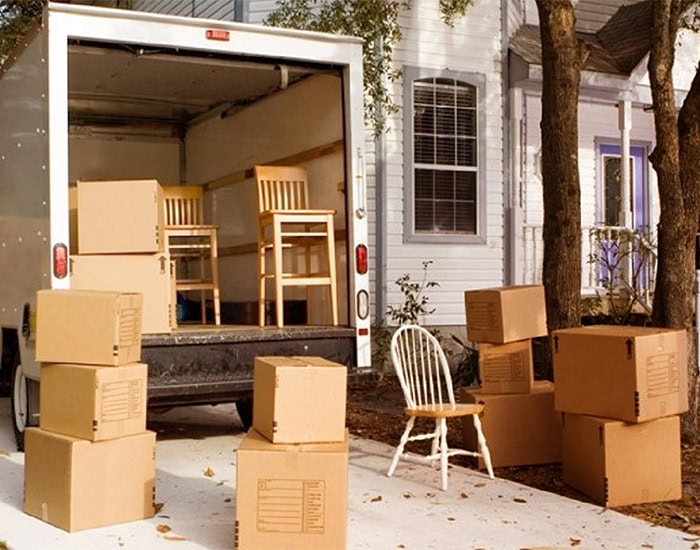 How long does long distance moving take?
One of the most anguishing moments of moving is waiting for the shipment with all of your belongings to arrive. The estimate arrival time is 10-14 days. While delays are common, it's important to stay communicated with your moving company. There are many factors that can affect the delivery window and the estimated arrival time Such as:
Certain times are busier for moving companies. If you happen to be moving on the peak season, you can expect some delay in your delivery.
Distance is a key element, the further you move, the longer it's going to take.
Other shipments
on the truck.
Most of the time, the truck will not only have your belongings but other people's as well. There will be other deliveries before yours, which can delay your own.
Long Distance Moving Tips.
Moving across the country needs a lot of preparation to be successful. It can get overwhelming trying to manage every step of the move. As stressful as it can seem, the preparation can also become very easy-going. Which is why some tips are needed to help you reduce the stress of moving and keep everything on track.
Make a structured plan. As soon as you know you will be moving you should write down everything related to moving tasks. Going with the flow is nice, but with such a complicated event like a move, you need to keep everything organized.

Stay on schedule. After you've made your plan, you're going to need to stick to it. There are some tasks that are time-sensitive, such as school enrollment and utility installation. Following the schedule guarantees that no tasks get accumulated, which will greatly reduce stress.

Get multiple estimates from different companies. You need to find the best

long-distance

moving company. You should get in-home estimates from at least three different companies. The earlier you get these estimates, the better.
Address
12401 east 43rd street south suite 161 indepedence missouri 64055
Email
yourmove@aardvarkmoving.com
Office Hours
Sunday - Saturday: 8:00 AM to 5:00 PM